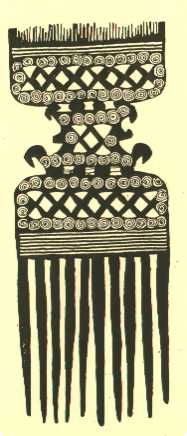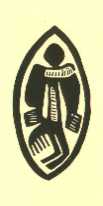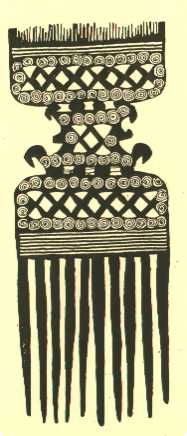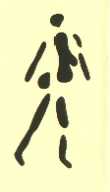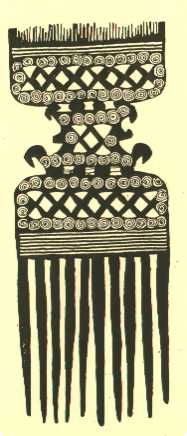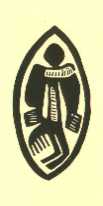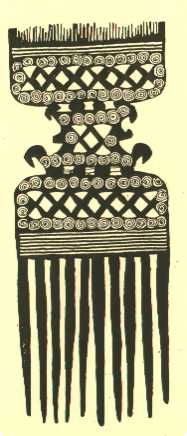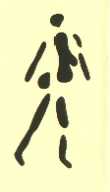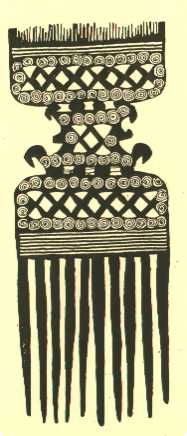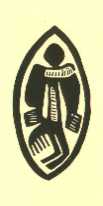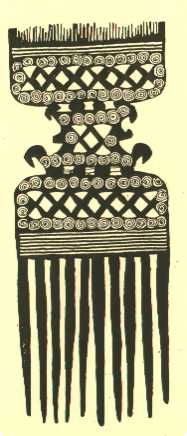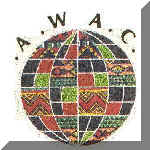 African World Artists Collective
of South Florida
NEWSLETTER
Formed in Fort Lauderdale, Florida, in 1997, as a branch of the upcoming African American Research Library and Cultural Center, this organization's mission is to foster awareness in the community at large of the rich heritage, contributions and talents of artists of African decent, through maintaining an environment that promotes creative independence, productions of all art forms, mentoring, forums, lectures, exhibitions and educational programs.
---
WORLD ARTISTS LINKS
Interested in Artwork or Music? Click here!



UPCOMING EVENTS
TBA
Charles Mills' works have been preserved by the printmaking process. Mills is among the top artists of our time, Romare Bearden, Jacob Lawrence, Elizabeth Catlett, Howardina Pindell and Louis Delsart. His award of a Knight Foundation Fellowship for Print Workshop at Brandywine in Philadelphia, which he attended in February 2001, for one week, came as the result of a brochure mailed to Cal Davis at Galleria Antigua, where Mills is permanently exhibited.

It was 18 months after applying for the fellowship that Alan Evans called to say Mills had been accepted at Brandywine for a one-week workshop with a Master Printer at the Graphic Art Center. He shared an apartment with Delsart, while the two attended the workshop. Also provided as part of the fellowship was airfare and meals.

Mills became familiar with color separations and mylar acetate sheets on which his drawing "Melon Slices" was reproduced using litho pencils. The mylar is burned into a metal plate on the inked presses. Mills will receive 100 prints to sign and he will keep 50 and return the other 50 to be placed in the library of art with other notables.

Mills and his sister, Frances Warner, were interviewed on film by producer Stanley Nelson as part of a documentary about the life of Marcus Garvey entitled "Marcus Garvey: Look For Me In The Whirlwind" that aired on PBS in February. Their father, Jacob Samuel Mills from St. Kitts, was a Garveyite who traveled to Africa and never returned. Charles and Frances relate the pride they felt at having their father be part of such an historic organization dedicated to uplifting people of African descent in America. Nelson has produced other important documentaries including "Ellington's Washington".
---
WANT TO JOIN US? Call or Write:
President: Verenda_Daniel@sheriff.org