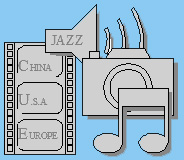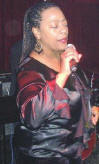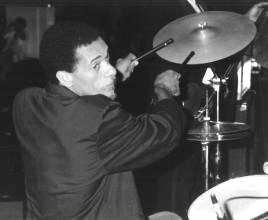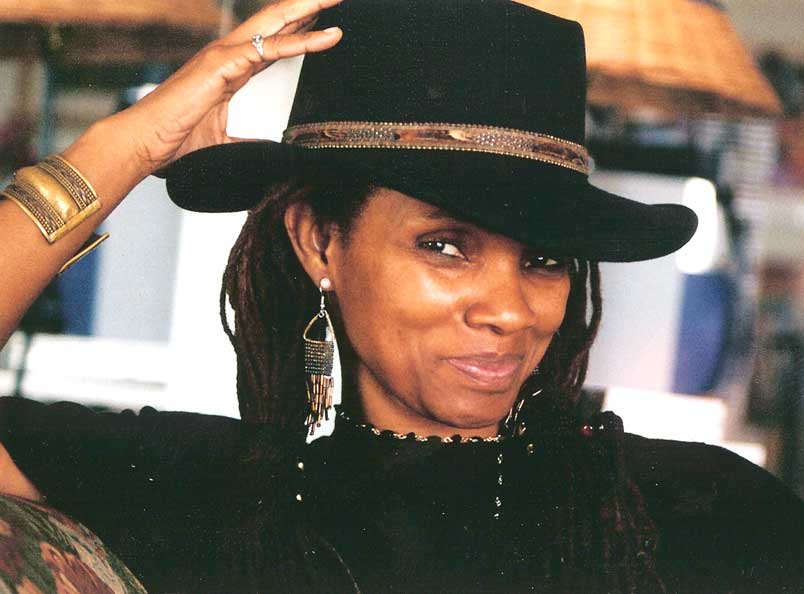 Born in Jamaica, W.I., Melody Cole was brought to the U.S. at a young age. She was raised in Atlanta, GA, where she worked with the National Black Arts Festival (NBAF) for many years, hosting various artists who performed, including Max Roach and Maya Angelou.
Cole studied the classics from the age of five and sang, for years, in Church, which nurtured the soulful and spiritual feelings her playing evokes. When she discovered jazz, she fused the musical forms with her sense of originality and elegance to create her own refreshing expression in the world of music.
Cole's first recording, "Melody Plays Bud 'n Monk", features her unique arrangements and interpretations of the music of Bud Powell and Thelonious Monk. Her latest release, "Simpy Sacred" offers piano renditions of sacred songs, blending her technical skills with a depth of spirit to produce a reflective, meditative, soul-stirring work of art.
She has performed for the Steinway Society's "Pianorama", Atlanta Jazz Festival, Atlanta Tribute to Nelson Mandela, Dogwood Festival, Sloss Furnace Blues Festival, Turner Broadcasting Trumpet Awards and Royal Caribbean Cruise Lines.
Besides being a notable pianist, song stylist, arranger and producer, Cole exhibits enormous talent as a visual artist, creating works in oil, watercolor and pencil.
AMERICA IS FOR US ALL by Melody Cole with Eugene Grey