"If you need to know, we'll find out!"
Our Mission: To GET PAID to provide clear and concise communication tools for entrepreneurs, artists, authors, musicians and cultural producers including:
Business Applications
and
flyers
Entertainment
and booking
Publicity
Since 1997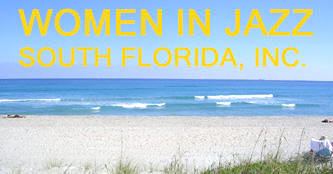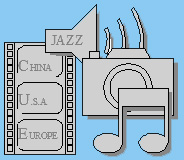 Dare to be prosperous, joyful and peaceful this year!
Love, Light and Music, Diva JC
African Classical Music: Jazz, Blues, Pop, Hiphop, Classical

JOAN CARTWRIGHT | www.divajc.com
In Pursuit of a Melody
Get the book, hear the CD or add to your cart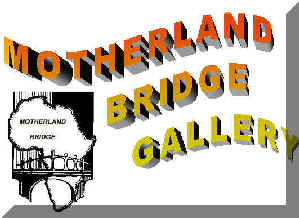 Art, Website Design and more. . .