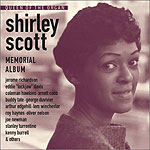 DIVA JOAN CARTWRIGHT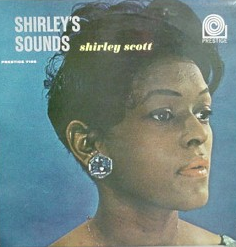 Shirley Scott was born on March 14, 1934, in Philadelphia, Pennsylvania, USA, and died on March 10, 2002, in Philadelphia, Pennsylvania, USA. She studied piano and trumpet as a child.
Scott switched to organ in the mid-50s, working in small groups with a saxophone leader and a drummer and became very popular. Her musical associates included outstanding jazzmen such as Eddie "Lockjaw" Davis, Stanley Turrentine, whom she was married; Jimmy Forrest and Dexter Gordon.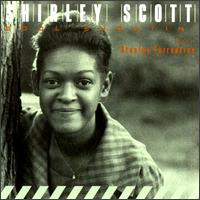 A gifted player with an eclectic style that encompassed the blues and bebop, Scott was one of only a handful of organists to satisfactorily fit a potentially unsuitable instrument into a jazz setting. In the 80s she moved into education, teaching jazz history at Cheyney University, Pennsylvania, and served as a church music director and jazz promoter.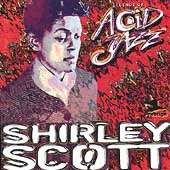 Scott's career received a boost in the 90s, when the Hammond organ became fashionable once more, but her health was affected by her use of the diet drug combination fen-phen which was later banned. Confined to bed in her later years, Scott died of heart failure in March 2002.