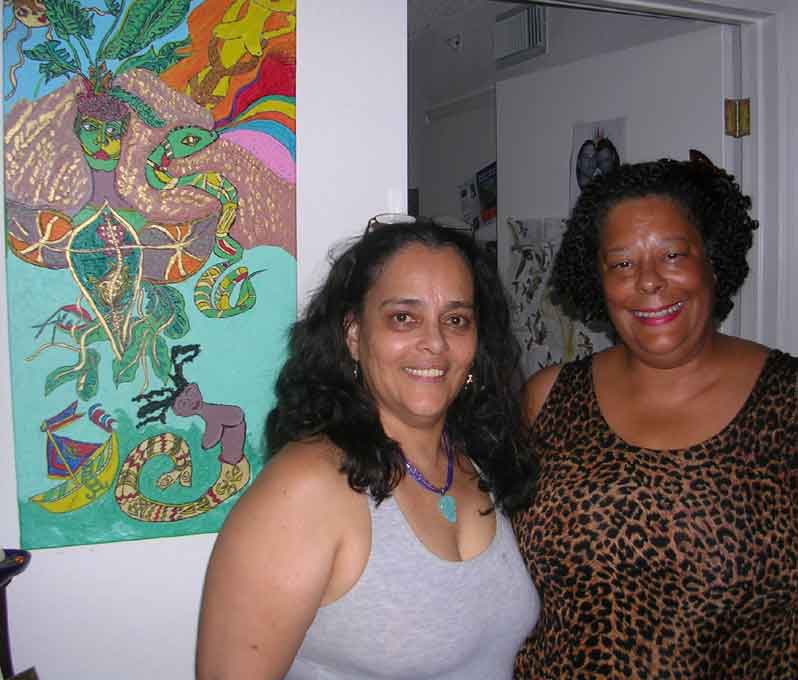 Dear Joan,
Here is your horoscope
for Thursday, August 16:

Your friends are conspiring to make your life even sweeter. Act like you don't know, and when things really take off, you can feign surprise and enjoy the ride. You're luckier than you realize!

Goddess knows I can sure use this kind of encouragement at this time in my life!
-- Diva JC
It's at the lowest points of your life that you find out who your true friends are. They can be old friends, like Bess, Judy, Rita, Jay, Diane, Jeremiah, Carl, Nana, Tony, Jace, Naomi, Jan, Charles, Karl, Phyllis, Stella, Lisa, Ann, Tanya, Bouba, Sean and Chris or. . .
They can be new friends like Danièle who gave me a place to lay my head when the air conditioner conked out in 98 degree weather, in South Florida, in July 2007.
Any way you look at it, you need FRIENDS at all points of your life and I AM GRATEFUL for the ones I have.
Life can bring all kinds of disappointments your way in the form of parents, children, lovers, teachers, employers, employees, vendors, service givers, clients, etc., etc., etc.
But to keep a good prospective on living well, concentrate on your friends and you can't go wrong.