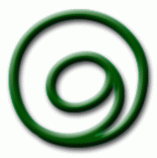 I Am Mighty Woman
Earth is my domain
For eons I have been here
The Masters know my name
I Am here to heal you
Guiding you to Joy
Peace, my Divine Purpose
Light and Love do I employ
Like Black Elk said of the Bison, Women are that "divine feminine, creating earth principle that is central to the lives of our families and loved ones." -- Raining Deer
Life is a series of blessed events involving delightful and glorious beings! -- Diva JC
This is amazing http://www.real-wishes.com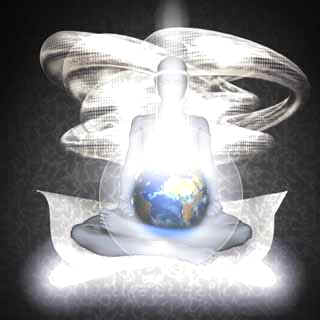 Image from www.crystalinks.com
LISTEN TO JOAN ON THE JUDY JOY SHOW ON JULY 8 @ MIDNIGHT EST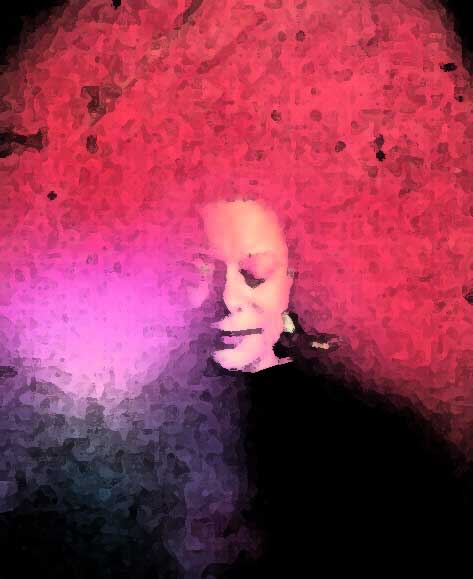 fyicomminc - ©2008 Joan Cartwright
Chronology of My Spiritual Journey
In 1984, I performed at St. Peter's Lutheran Church on Lexington Ave in NYC, just before coming to live in Florida for the second time (1970-76)

Married in 1985, divorced in 1988

Met Noah Meeks in 1986, who brought me to Jeanette Stephens-El a/k/a Raining Deer's home in Miami where I

Met David Grey who was my spiritual teacher for 11 years, who led me to the I AM DISCOURSES published by St. Germain Foundation

I purchased my books from Omian in 1996

At David's house, right after a meditation, Phillip Michael Thomas gifted me with studio time to produce a 3-song demo (1990) that got me all the gigs I got in Europe and are now part of my CD, In Pursuit of a Melody(2006)

David made his transition in 1997 when, on the day of his memorial service, I

Traveled to Bermuda where, upon arrival, I met with women who studied the I AM Discourses by St. Germain

In 2007, Raining Deer and I were presenters at the Pan African Bookfest in Fort Lauderdale, Florida, where I got her cards that I use everyday and they give me such wonderful messages

On February 7, I gave my friend, singer Sandy Patton Book 16 of the St. Germain series. She is a good friend of Phillip Michael Thomas and she lives and teaches voice in Berne, Switzerland, where I lived for two years.

Today, February 13, 2008, I learned that the ASCENDED MASTERS reside in various places around the world, particularly in Tianjin, China, where I spent one month in 2006 and two weeks in 2007 (WOW!) with my friend, Carl Hill, who lives in Chicago, where the Saint Germain Foundation is located!

On April 5, 2008, I performed on the International Women in Jazz Festival at St. Peter's Lutheran Church (the jazz church) with bassist who performed there with me in 1984, thus coming full circle. We will perform songs from my book written in Atlanta, Georgia, that tells the story of my life as a jazz/blues singer, composer and historian.
Life is a series of blessed events involving delightful and glorious beings! -- Diva JC