FOR IMMEDIATE RELEASE
(December 21, 2002 - Fort Lauderdale, FL)
Joan Cartwright, M.A.
is the recipient of a $3,750 grant from the School Board of Broward County Student Enrichment Trust Fund. She lectures on The History of Jazz and Blues with emphasis on Women in Jazz. UPDATE: Ms. Cartwright was awarded additional $750 to do her presentation at the Seagull School by special request of Principal Dr. Joyce Bacon.
This is Ms. Cartwright's third year receiving the SEAS grant. Her lectures will be given at Broward County Schools in November 2002. Click here for participating schools.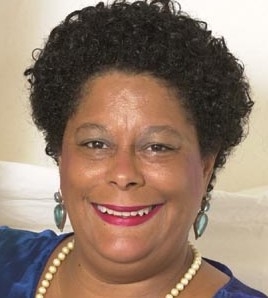 Photo by Benchmark Studios