2006-2011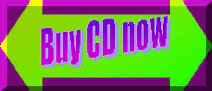 TABLE OF CONTENTS
On 10/14/05, Jeff Hubbs wrote:

Fusion is basically the overall concept of jazz (i.e., mostly instrumentals in a combination of ensemble and solo sections, often with melodic "heads" over chord changes) applied to mostly instrumental rock, blues, and/or R&B instrumentation and idiomatic playing.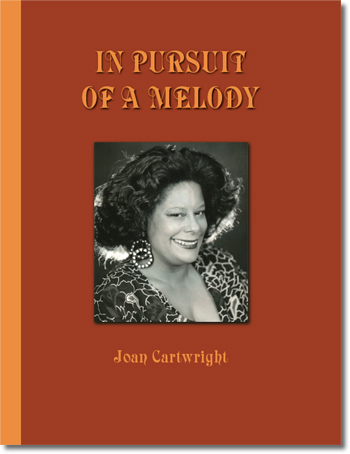 JOAN CARTWRIGHT, M.A.
Jazz & Blues
Singer, Composer, Producer
Writer, Columnist, Lecturer
divajc47@yahoo.com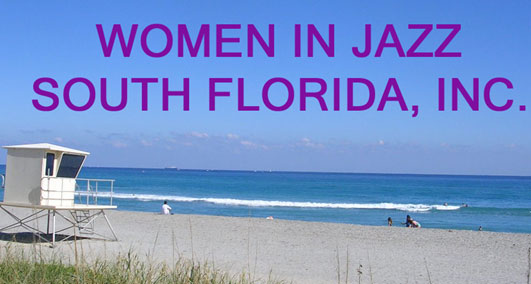 Hear The Census Blues at www.SOUNDCLICK.com
JAZZQUEST! DISCUSSION
Pete Minger, Spider Martin, Beverly Barkley. . .
Jazz History Courses JAZZ QUIZ
JAZZMEN | WOMEN IN JAZZ | WIJ Answers
President & C.E.O.