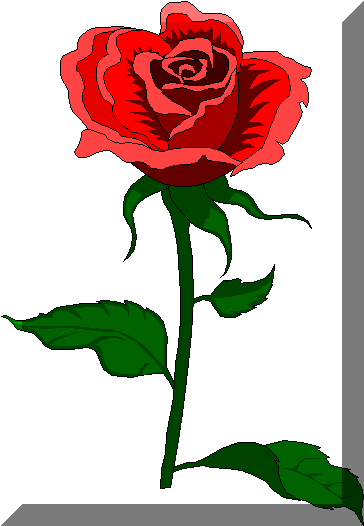 The beauty of life is in a rose.
MAY FLOWERS!

MAY is always filled with soft rains, chirping birds, greenest lawns, hints of heat that summer will brings. May sets us still, making us more grateful than ever that we are alive. We can count on May to be pleasant, with beckoning mornings of sunlight and stillness. The Earth is at rest, surrounded by her blossoms of Love, She lays back, takes a deep breath and quietly weeps at the amazement of her Creation.
Reaping what's been sown in months past is the possibility Gaia offers those who are keen enough to understand this Simplicity. Young sprouts have become clusters of amazing life food, tomatoes, mangos, and, yes, roses.
Ideas are effervescent. New moves, change that sweeps away the cobwebs of life already lived, yet teeming to be explored and experienced!
Challenges met become the harvest of Springtime. We make decisions in Spring that were unforeseen in Winter. We stretch, we grow, like the croton, crocus and rosebud. We flower anew, make new plans and fulfill them, helping ourselves fulfill our purpose and destiny. It's true! Spring can really hang you up the most!
Thank you Beloved Mighty
I AM Presence for Spiritual Guidance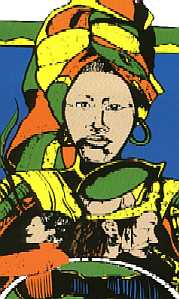 A Celebration
of
Mother Earth
with
Women in Jazz
Divine Mother Links

GaiaNews® ©2003 Joan Cartwright, M.A.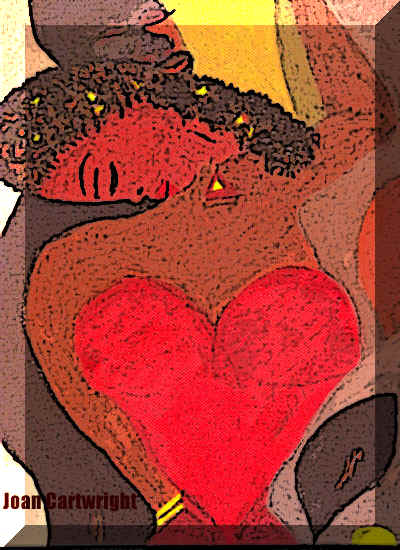 Love Supercedes All!
Take responsibility for your Divinity
And you will be happy.
A squirrel can cross the wire
And you can be happy.
Thorns are on roses,
The most beautiful thing in nature.
Rather than miserable trying to be happy,
Choose to be happy.
Love and Light,
Grateful Goddess
Have a rich day!
GaiaNews®© is quarterly.
To subscribe to printed newsletter,
mail check or money order for $15.00 to:
FYI Communications, Inc.
MOTHERLAND BRIDGE GALLERY
2644 Graywall Street
East Point, GA 30344
770-746-6454 message; 240-218-8379 Efax
gaianews@aol.com